Regardless of whether you're an experienced or novice golfer, an Everyone Active golf membership is perfect for everyone. We have several options available to suit everybody. These include adult senior, child, student and concession memberships. You can choose to have either a five-day or seven-day membership. The former allows you to play between Monday and Friday, while the latter gives you access to the course any day of the week you choose.
Affordable Golf Memberships
Compared with private golf clubs, our golf memberships are affordable but without any drop-off in quality. In fact, we think you'll be pleasantly surprised by the quality of the facilities at your disposal when you take out an Everyone Active golf membership.
Golf Membership Options
Depending on your age, or whether you're in education or not, we have different membership options to suit everybody. These include Adult, Child, Student and Senior, each of which offers a fantastic value golf membership to suit your own individual needs.
High-Quality Golf Courses
Our golf courses are popular with locals and those coming from further afield alike, combining stunning vistas, with good playability and just enough of a challenge to keep it interesting. Our expert groundsmen are dedicated to ensuring courses stay in the best possible condition all year round.
Golf cart and Buggy Hire
Many of our courses offer golf cart or buggy hire to help you lug your clubs between shots, between holes and then back to the clubhouse, of course!
Golf Lessons
Several of our beautifully-manicured golf courses also have a resident pro on-hand to give lessons. They can help you improve your swing, your short game and just generally knock a few strokes of your round.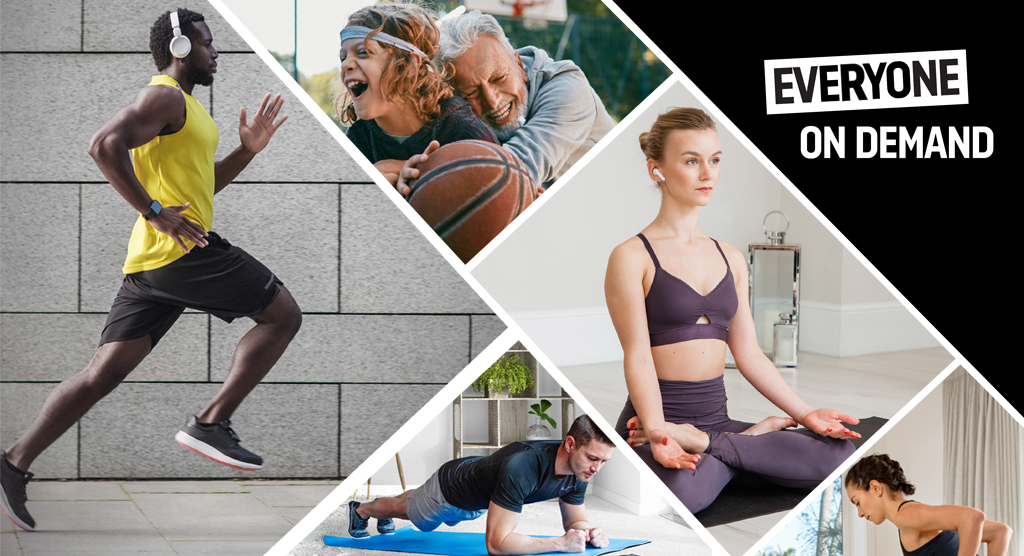 Everyone on Demand
Depending on which golf centre you join, you might also have the option of adding the Everyone On Demand suite of fitness apps to your golf membership for just £9.99 a month. Not only will this help you keep fit for golf, but it will also help make you healthier and happier in all walks of life. Everyone On Demand comprises four separate apps, each of which offers something slightly different. These four superb fitness apps that allow you to enjoy hundreds of online video and audio workouts, hosted by experts. Whatever you're after, there's bound to be something for you.
Les Mills on Demand
This fantastic app gives you access to more than 300 of Les Mills' most popular online video workouts. From hardcore Bodypump and Bodycombat sessions, to more relaxed Bodybalance and Bodyflow sessions, this app has got it all. There's even a work out specially designed for kids – Born to Move. All the classes are hosted by the very same instructors who designed the workouts, so you know you're getting the very best instruction.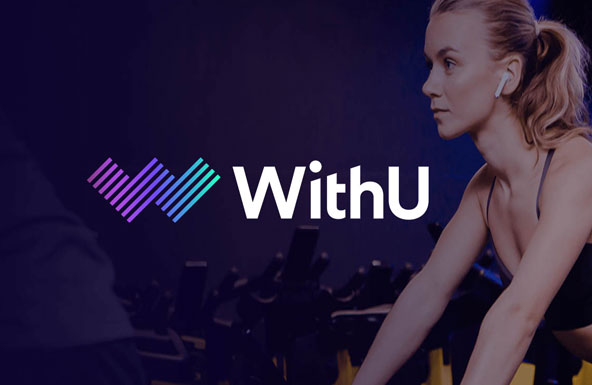 WithU
This is something a little bit different. Rather than using video, WithU is an audio-based app that coaches you through your workout via your phone's speakers or earphones. This means you don't need to be in the house or near a big screen to take full advantage of the workouts on offer. There are more than 600 available, including HIIT, running, cycling and Yoga, all of which are coached by world-class instructors.
FLEX
FLEX is more like a traditional fitness app, giving you access to hundreds of fitness videos and workouts on your phone, tablet or computer. This allows you to work out wherever, whenever. Perfect if you're too busy to get to the gym that day!
EXi
EXi analyses your current fitness level, wellbeing and resting heart rate. It then produces a personalised exercise plan that will gradually and safely help you increase your activity levels and improve your health.
Friendly, Knowledgeable Colleagues
Everyone Active's colleagues pride themselves on being friendly, helpful and knowledgeable. Whatever your query or problem, we're here to help.
Online Profile
With your golf membership, you also get access to your Everyone Active profile. This allows you to keep track of everything to do with your Everyone Active membership, but it has some other tricks up its sleeve too. For example, you can keep track of your progress towards your goals, whether that's a specific weight, and amount to lift or a time to run or cycle a certain distance, it can all be recorded here.
Secondly, there are a whole host of video workouts and training plans for you to try. These have all been developed by experts and are certain to help you reach your targets. Thirdly, there's the member benefits area. This is packed with deals and offers from some of your favourite brands.
So why not try a golf membership with Everyone Active? Novice or expert, young or old, we're sure to have the the right membership option for you. And, with an ever-expanding portfolio of courses, there may be one closer than you think!